transformative monthly forums for women
City Groups
Monthly Forums in the City for Women in Leadership & Management
The first element of our yearly programme, our monthly forum is a confidential space for exploring your authentic brand of leadership as a women in organisational life. Adept at holding group process and creating safety, we hold the framework and facilitate the group to go beyond the daily chit-chat of normal life, enabling Women to really experience the core of who they are.
Through this rich and transformational 12-month journey, you can expect to...
Learn practices for self-regulation, exploring your most challenging emotions, so they no longer control you
Commit to regular monthly forums, taking the time for self-enquiry and self-care
Experience a group culture where it is OK to be vulnerable. Find ways to connect with the true creative powerful Woman that you are
Connect with other like minded women, forming authentic honest friendships in the spirit of mutual support and encouragement
Who this is for
These Forums are for Women in Leadership and Management, change makers and entrepreneurs. Anyone who is on the journey of Self discovery.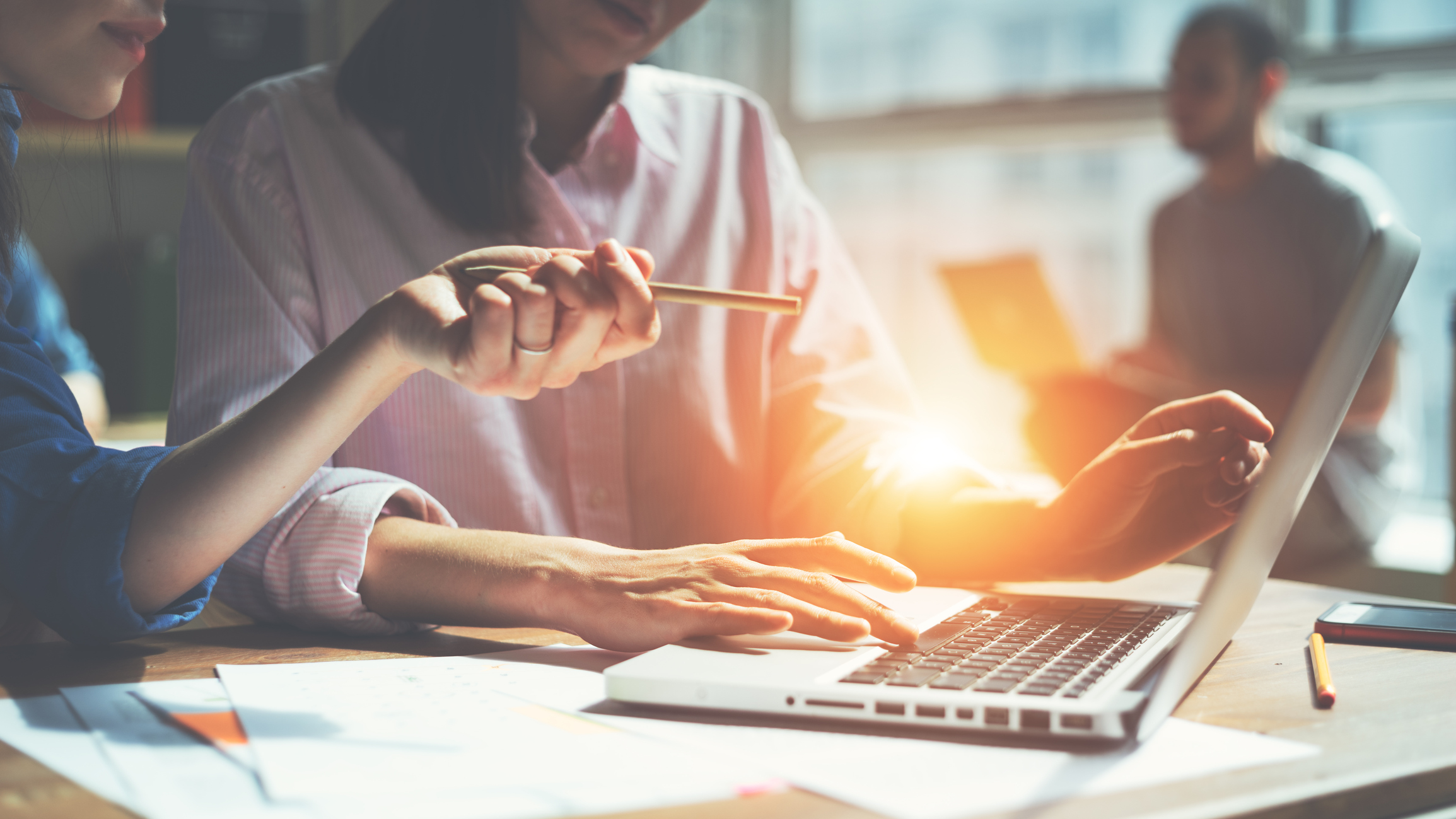 Experienced Facilitators
Adept at holding group process, we support an exploration of depth while maintaining a light touch. We have diverse backgrounds in business, organisational leadership and development and psychotherapy. We offer a warm, intuitive and feminine approach.
Emotionally safe and enriching
Through a combination of support and creative challenge we will encourage you to to drop down and connect with the parts of yourself that have lain dormant or which have been squashed or silenced. You will be nourished by a deep sense of connection with other like minded women, and celebrated for who you truly are.
Beautiful Contemporary City venues
Soulful and welcoming, our venues are chosen with care. Our flagship London venue in the heart of Bloomsbury exudes calm and elegance, to allow for a relaxed yet focused atmosphere.
Upcoming groups
Our groups are held once per month, the last Thursday of every month, at our London Venue.
Disclaimer: Engaging in Equilibrium Partners 12-month Group Coaching programme may transform your life. It may bring issues to the fore that are sensitive and challenging to deal with. This is compelling work and it can potentially be emotionally intense. Emotional safety at our events is paramount. We can provide 121 support in the form of coaching or psychotherapy, should this be appropriate.